Welcome to lovers travel & eat Website!
MY FAMILY @ FRIENDS MY LOVE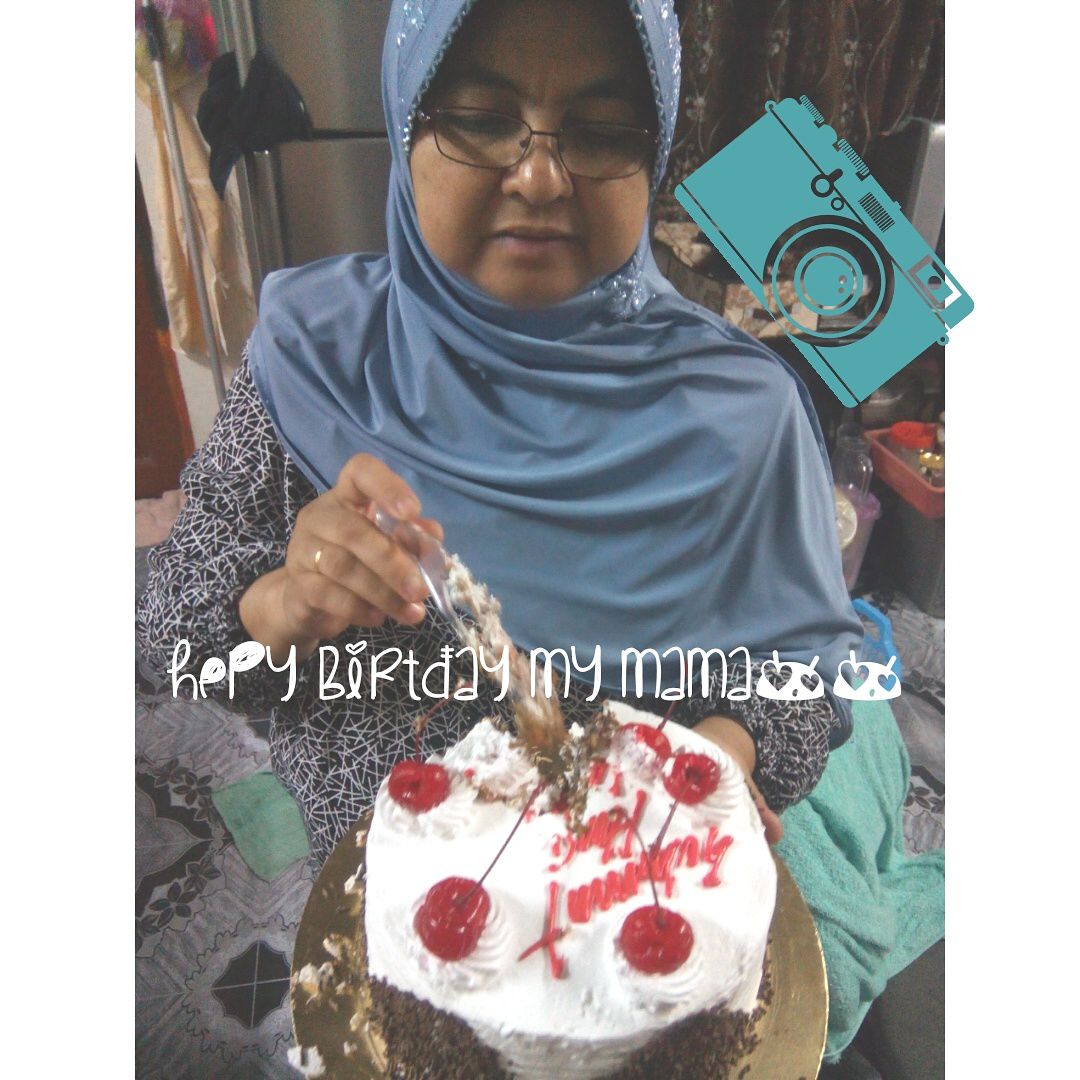 my mama my heart my everthing.
My mother was the most beautiful woman I ever saw. All I am I owe to my mother.
I attribute all my success in life to the moral, intellectual and physical education I received from her.
&copy sazatul syafiqah(14B04023)