Welcome to lovers travel & eat Website!
ASSALAMUALAIKUM AND WELCOME TO MY PERSONAL WEBSITES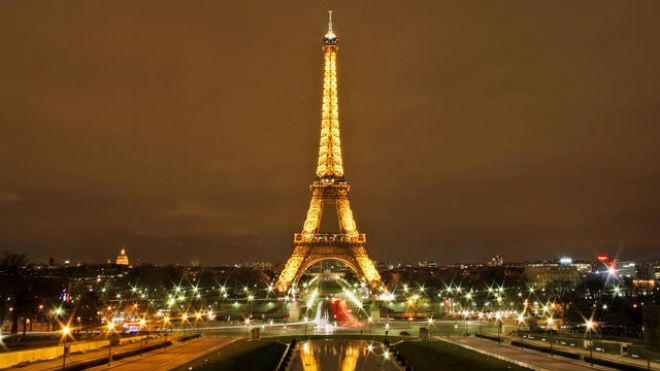 On my websites you can see my travel to the place that i like and also picture of me kaki makan which love to eat
I am determined to be cheerful and happy in whatever situation I may find myself.
For I have learned that the greater part of our misery or unhappiness is determined
not by our circumstance but by our disposition.
&copy sazatul syafiqah(14B04023)